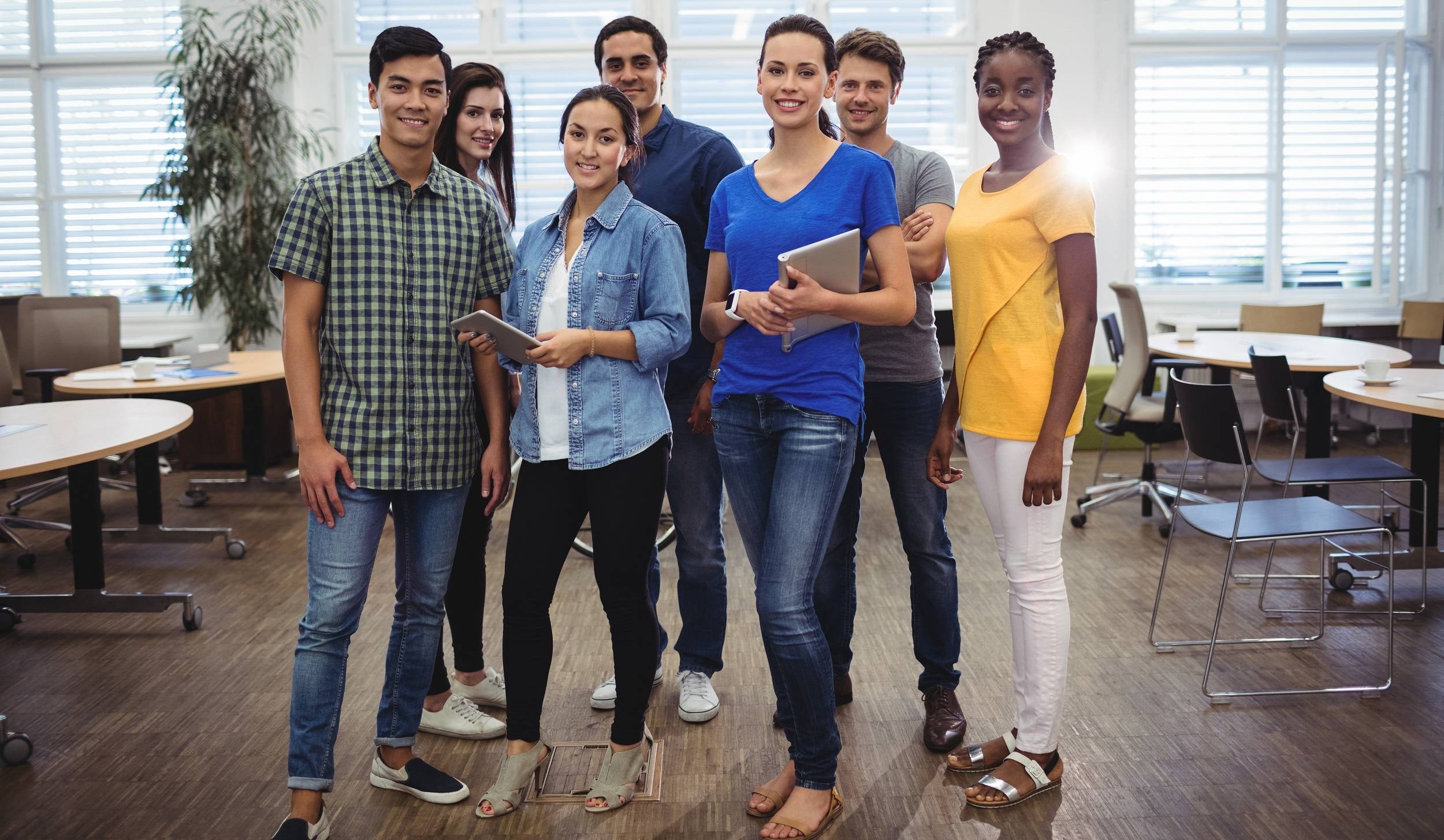 Business-boosting creative content delivered in 24 hours. See your content as it's created. online or IRL. On any device. Any time.

Our Mission
At Product Photo our mission is our motto: to provide clients with superior and Affordable Product Photography. Whether you're a small start-up or a Fortune 500 Company, we're invested in making your Business Look its Best with our product photography services
"We believe in the power of personal connections to move people, with a heritage to show for it"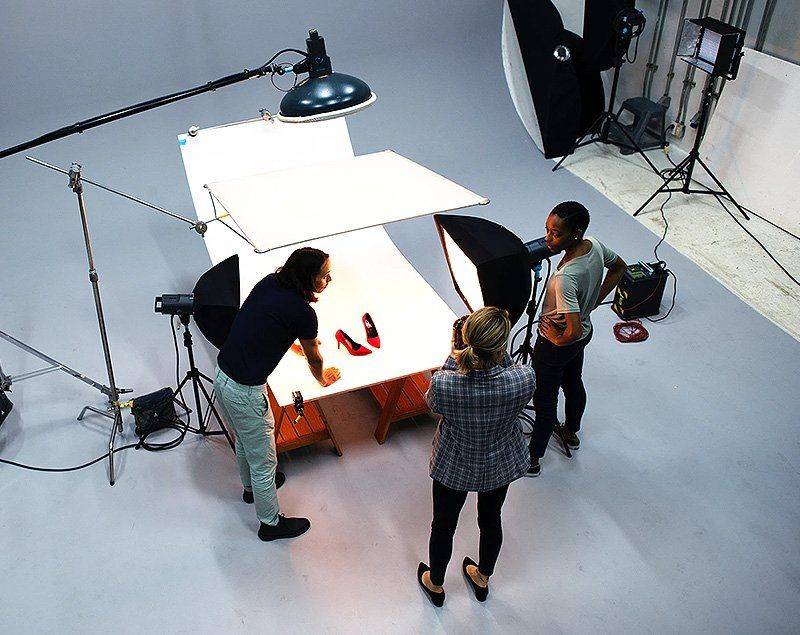 Our studio utilizes the latest in photographic and digital technology.  Our post production editing process is state of the art. We use professional-grade displays and calibrate our monitors regularly using the very latest in advanced color calibration tools. Our product picture studio is setup to provide highly accurate color reproduction which is essential for creating the best possible product pictures. 
Our product photo studio is climate controlled and has a full kitchen with a full size freezer and fridge to store food or perishables. We take security seriously and have CCTV as well as a state of the art alarm system.
* Pay only After Approval of Your Photos.

 

* Extensive Experience in Shooting 1000+ Product-types

 

* Amazon and E-Commerce Ready Images, plus Free High Resolution Photos
* Ecommerce Product Photography at Affordable Rates. Simple You Ship, We Shoot Service.
* We Serve start-ups to Fortune 500 Companies

 

* 95,000+ Photos Delivered to Customers World-wide